IMAGINE the possibilities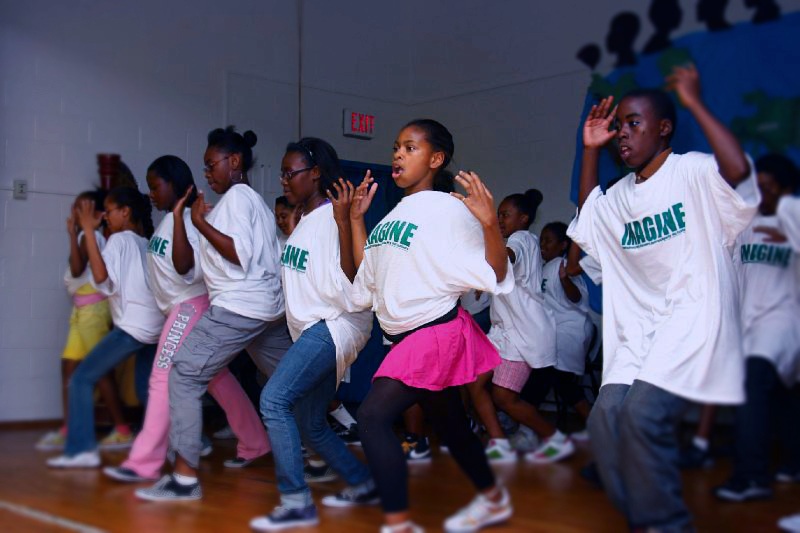 IMAGINE
IMAGINE is an enrichment program in creative and performing arts offered after school or as a summer camp. The main goal of the IMAGINE is to expose public school students with no access to formal music or arts education, to rare opportunities that enhance their creative abilities.
IMAGINE reinforces learning by allowing students to make connections from music and arts to other disciplines, especially reading and mathematics, their own cultures and cultures around the world. Research shows that students who participate in formal music or arts programs improve their cognitive skills, creative abilities, focus, and overall academic performance. Music education programs offered previously by Savoreux have shown the most impact on students with special needs.
Availability
Dates & Schedule coming soon.
Location
Location info coming soon.
CHOICES
Health & Wellness
The mission of Savoreux Development Foundation (Savoreux) is to elevate the human experience by giving the youth of the District of Columbia the instruments needed to succeed in life. Savoreux has accomplished part of its mission by using art and music education to reach out to the District of Columbia public school students. However, as we continues to work with youth, the need for health education among young people has become apparent as the organization serves youth that come from families that lack many basic necessities including health care.
More vulnerable are youth in elementary school through high school, who are faced with new experiences and have to make tough health decisions at an early age. The decisions made at these ages could have consequences that affect the rest of their lives. Therefore, Savoreux Development Foundation would like to increase awareness of the health issues facing that the youth would face so that they will make smart choices that enable the young people to have a good quality life.
Availability
Dates & Schedule coming soon.
Location
Location info coming soon.